Enjoy Relief and Better Health by Restoring the Integrity of Your Spine & Nervous System
Insurance Accepted • Over 15 Years of Experience • Children Friendly • Affordable Care Plans • Personal Service • State of The Art Diagnostic Tools • Functional Medicine and Neurology • Massage Therapist on Staff
Doctor's Hours: Monday, Wednesday, Friday: 8 am – 12 pm & 3 pm – 6 pm
Tuesday and Thursday by Appointment
Massage By Appointment: Monday-Saturday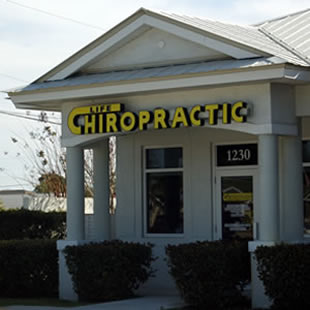 Life Chiropractic offers state-of-the-art technology, affordable fees, and personalized, quality service. Contact us for details or come visit us today—we're conveniently located at 1230 SE Port St. Lucie Boulevard, just east of Westmoreland Boulevard.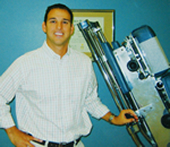 Martin Rukeyser, D.C., D.A.C.N.B. graduated with honors from Life University Chiropractic College in 1999. He is a Board Certified Chiropractic Neurologist. With more than 15 years in practice, Dr. Marty is a kind, compassionate chiropractor with extensive experience treating children and adults. To learn more about Dr. Marty visit the About Us page.
Life Chiropractic Center – Martin Rukeyser, D.C., D.A.C.N.B.
Patients from all over the treasure coast consult Life Chiropractic on a variety of issues: neck pain, headaches and migraines, TMJ, lower back pain, Carpal Tunnel Syndrome, pinched nerves, auto accidents, joint pain, nutritional support for chronic conditions, neurological rehabilitation programs and more.
Each patient receives personalized attention as well as safe, effective treatment from Dr. Marty, himself.
---
Licensed in Florida, New York and Mississippi. Member of Florida Chiropractic Association
---
See what our patients have to say…