We are all being confronted by a serious health crisis. After you have limited your exposure to the coronavirus (COVID-19) by following the guidelines prescribed by the CDC think carefully about this. The coronavirus causes mild symptoms in most people. The best way to be one of those people is to have a robust immune system.

Here is a list of 5 ways to boost your immune system: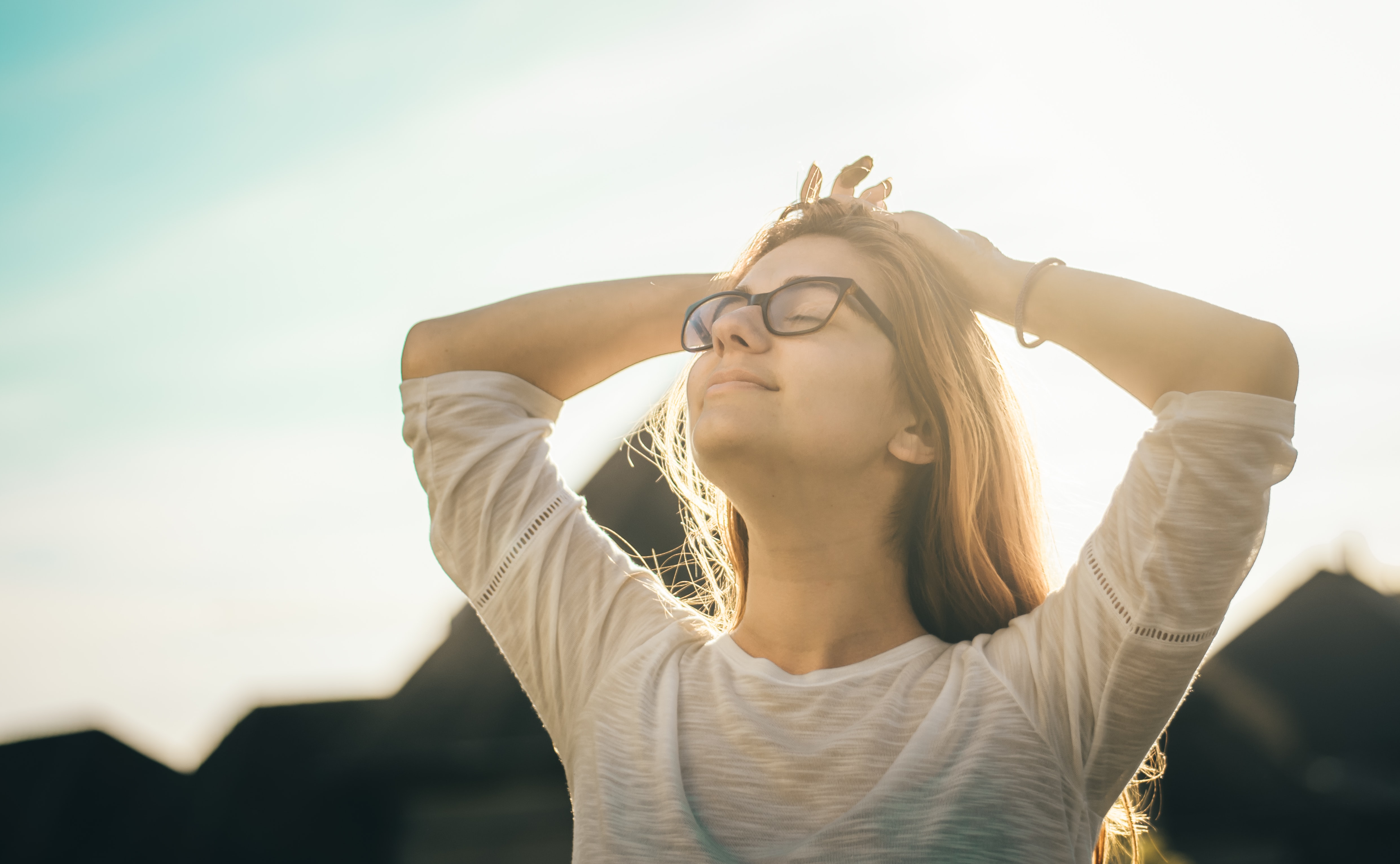 Eat healthier.
If you are going to be home more, maybe this is the time to start preparing real, whole foods instead of the quick packaged, processed stuff you may have become used to. I'm going to make my grandmother's chicken soup.
Relax.
It might seem crazy to say right now but you need to take some deep breaths and calm down. Chronic stress is terrible for the immune system and once you have done your best to prepare, you must give yourself a break. Turn off the TV. Spend some time together with your family. Call your friends to talk and catch up. Meditate.
Sleep.
Lack of sleep is a very common consequence of our busy lives. Many of us are dealing with disruptions at work, kids schedules and in our social lives. Since you are staying home more take advantage of the break in your busy schedule to get some extra rest.
Exercise.
I know the gym is closed but all you need to do is take a walk or if you are up to it a run. There are plenty of great Youtube exercise videos and other simple work-outs you can do no matter what level you're at.
Get outside.
There are many natural spaces outside that are not crowded, where you can get some sunshine and fresh air. UV light from the sun kills viruses and produces vitamin D in your skin that helps boost your immune system.